Just in time for National Novel Writing Month…Write with Harte Presents
Preptober & Writevember Romance Challenge
Are you ready to finally follow through on your goal to write a romance?
Join the FREE Preptober & Writevember Romance Challenge to get daily tips, tools, and more to get your book done in a month!
How does the challenge work?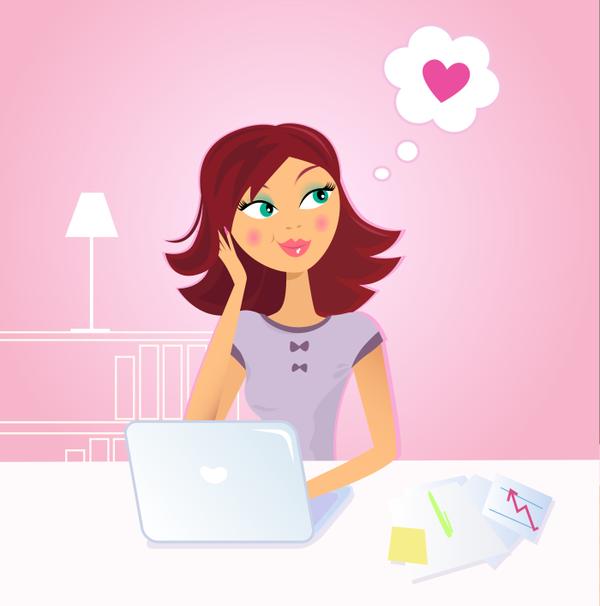 Daily emails during Preptober (October) to help you plan your romance and in Writevember (November) to help you write it.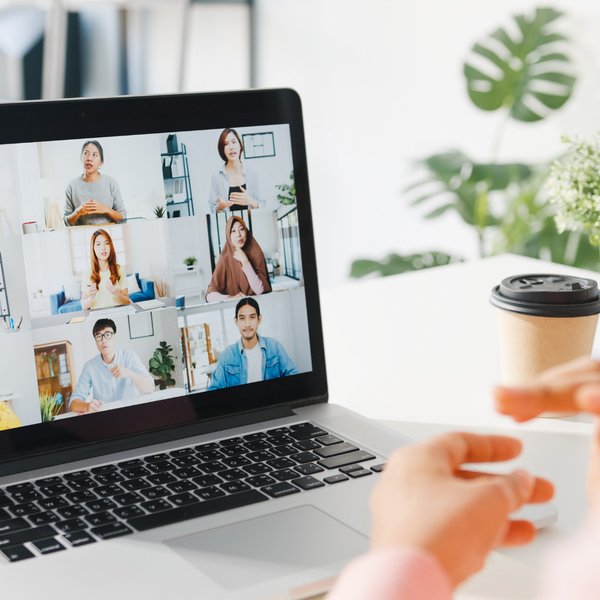 Weekly video chats in October to provide planning tips and answer questions, and in November for writing sprints and motivation.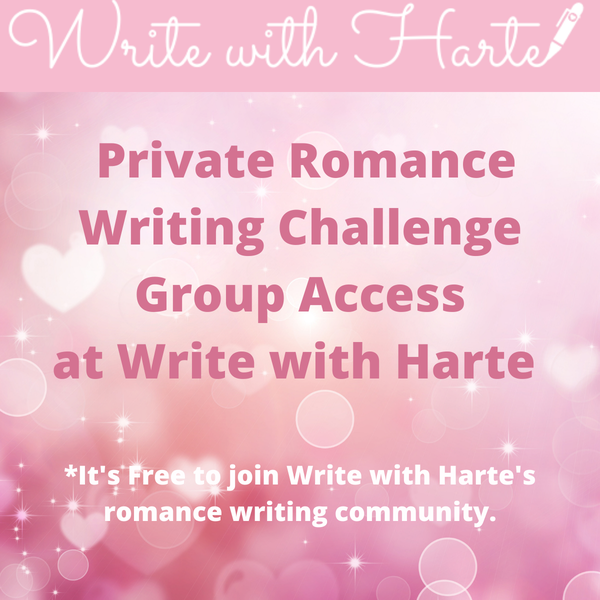 Join the private writing challenge group at Write with Harte, a free online community for romance writers.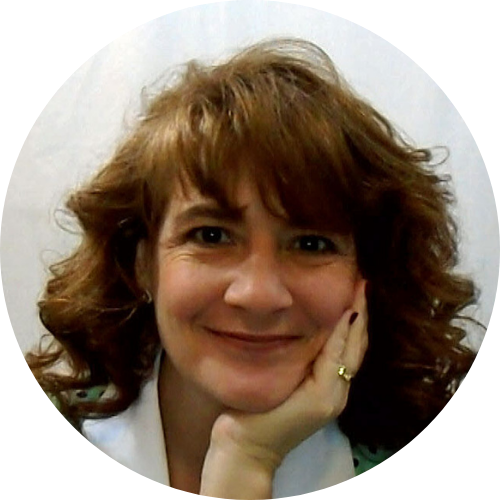 Hi! I'm Jenna Harte, a romance author and ghost writer for two best selling authors.
Over the last 3 years, I've written 50 books for my clients alone. That's over three million words!
My clients keep coming back to me because my romances are filled with characters readers root for, an emotional roller coaster ride readers want experience, and the sweet happily-ever-after hopeless romantics crave.
In the Preptober and Write a Romance in 30 Days Challenge, I'll give you the tips and tricks I use to write 50,000 to 80,000 word books in three weeks or less…without experiencing writers block! It's not hard…when you have a plan and a few tricks up your sleeve! In this challenge, I'll share all my tools and hacks to plan your book in October, and write it in November.